One afternoon while sitting in a park a friend of mine drew an adorable picture of the Polaroid camera that I had with me. I thought the drawing was gorgeous and unique so really wanted to frame and hang it. She is an amazingly talented artist and I highly recommend that you take a look at some of her other works at http://benitadassgrasse.weebly.com/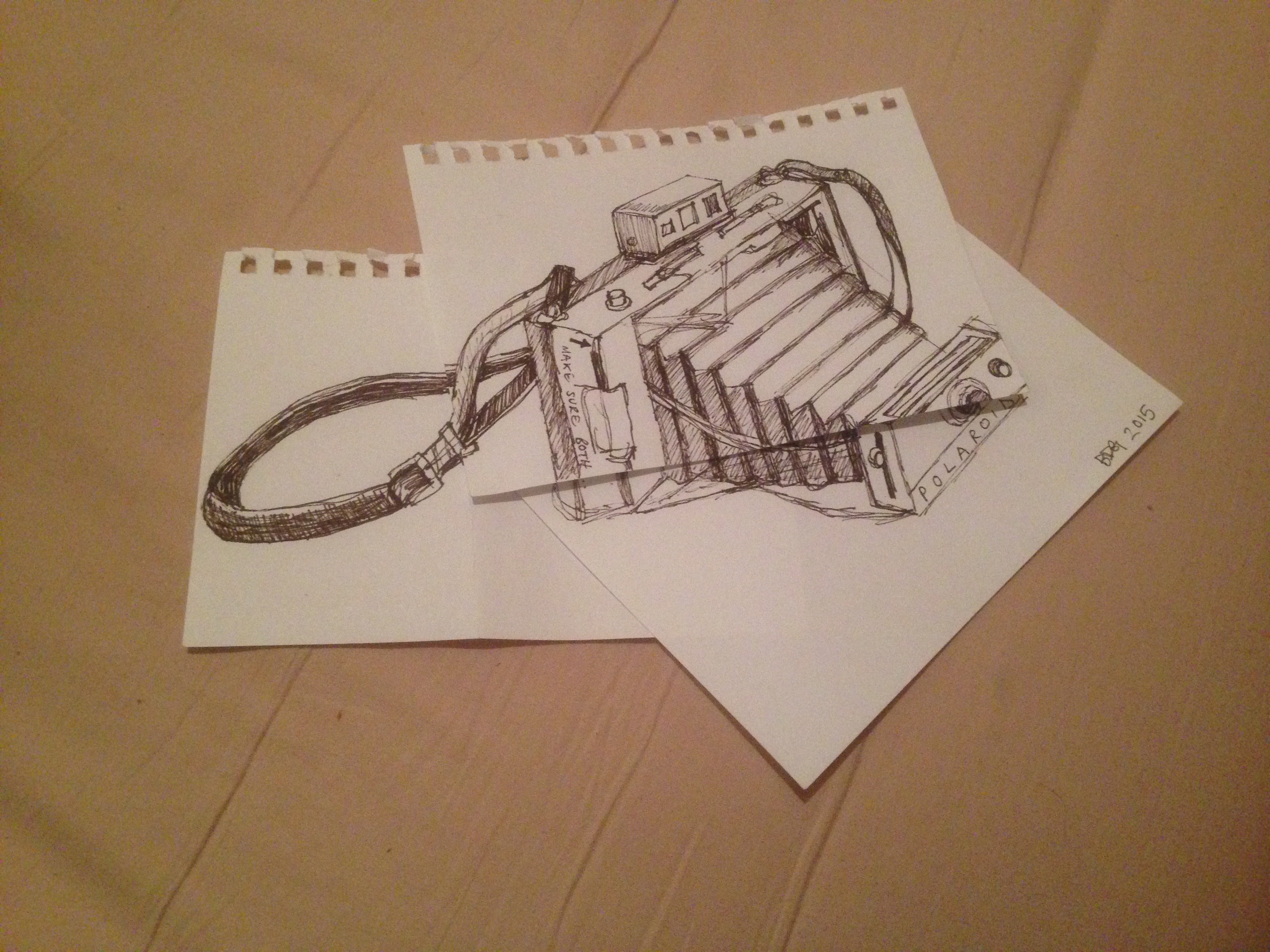 I started out by looking for some nice timber that I thought would compliment the picture, I ended up using the offcuts from the base of my aquarium stand, ripping the timber into strips with the circular saw, then running them through the thicknesser to get them into uniform dimensions. I then ran them through my router table, first with a 3mm slotting bit, and then with a square cutting bit, taking the cut down to the depth of the backing board and foam core (about 6-7mm).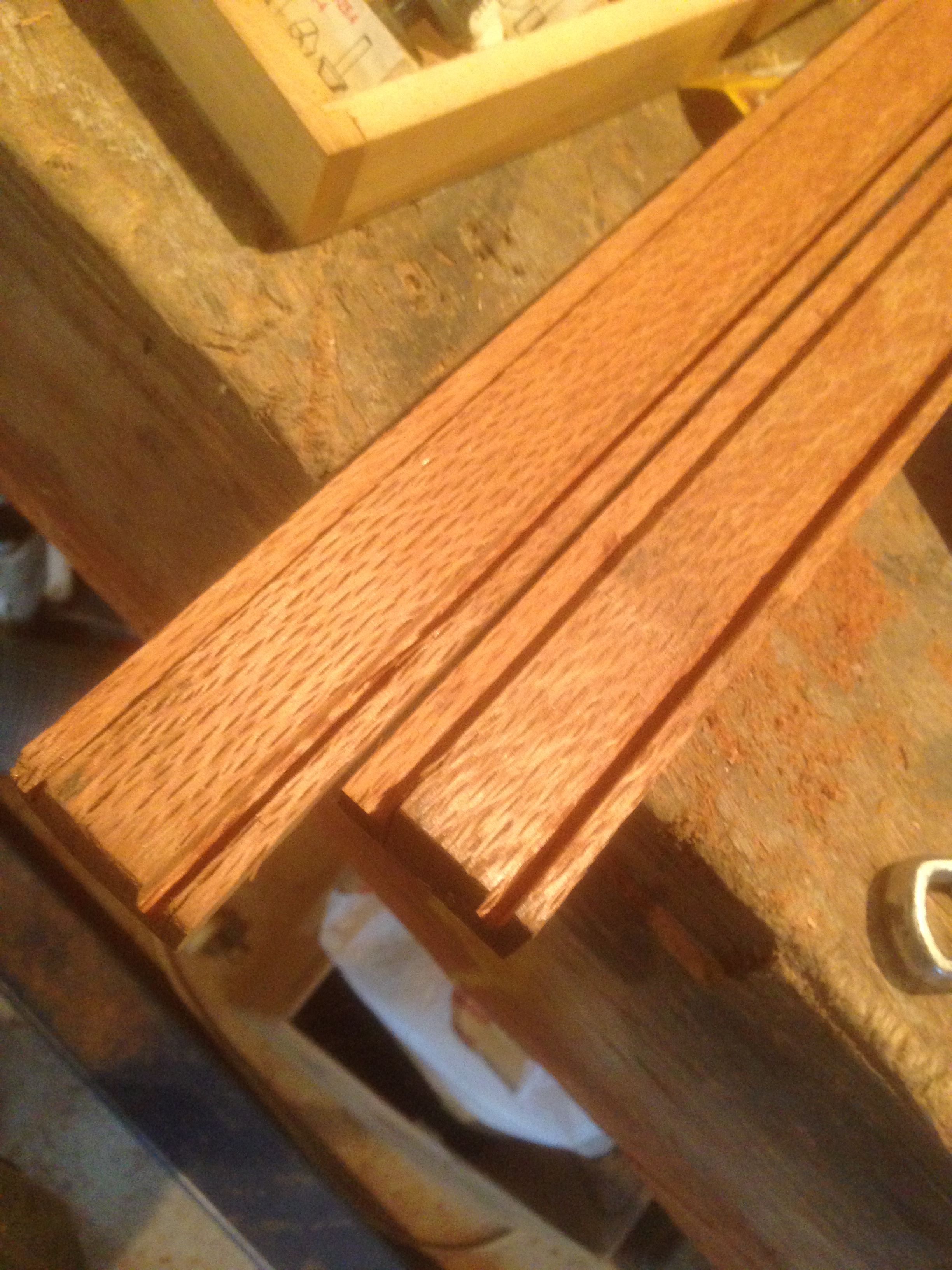 The pieces were then cut to length using a sliding compound mitre saw and given a few coats of danish oil, being sure not to get any oil on the surfaces of the join.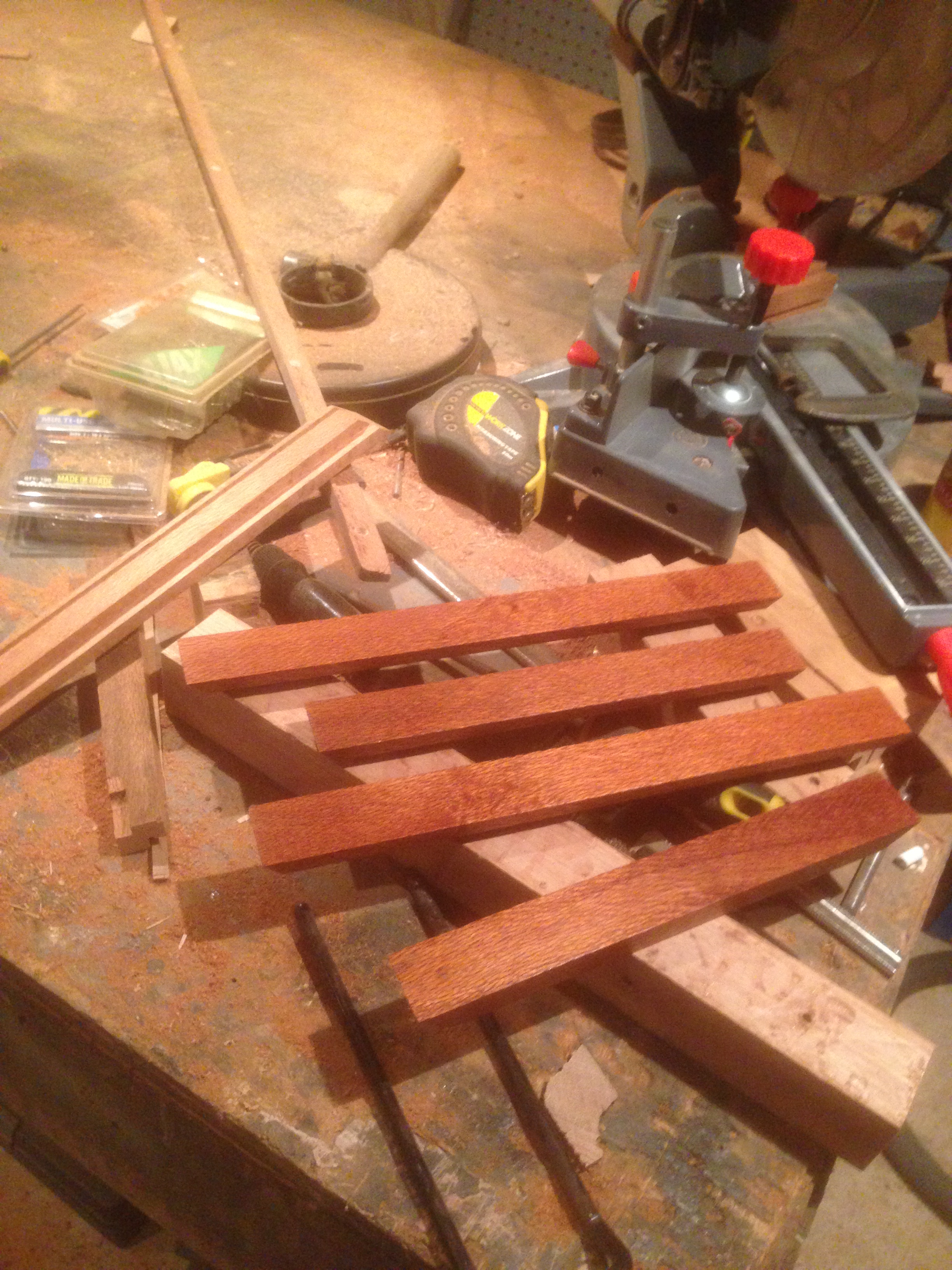 While the oil was drying I made a cardboard template of the glass, this conservatively took into account the 4-5mm depth of the cut groove, then had my local glaziers cut me a piece of picture glass for a few dollars. I mounted the drawing to the off-white backing board with acid free double sided tape, then mounted this to the foam core with more double sided tape. When everything was dry I fitted the glass, applied a small amount of glue to each corner join and clamped the whole assembly together using a band clamp.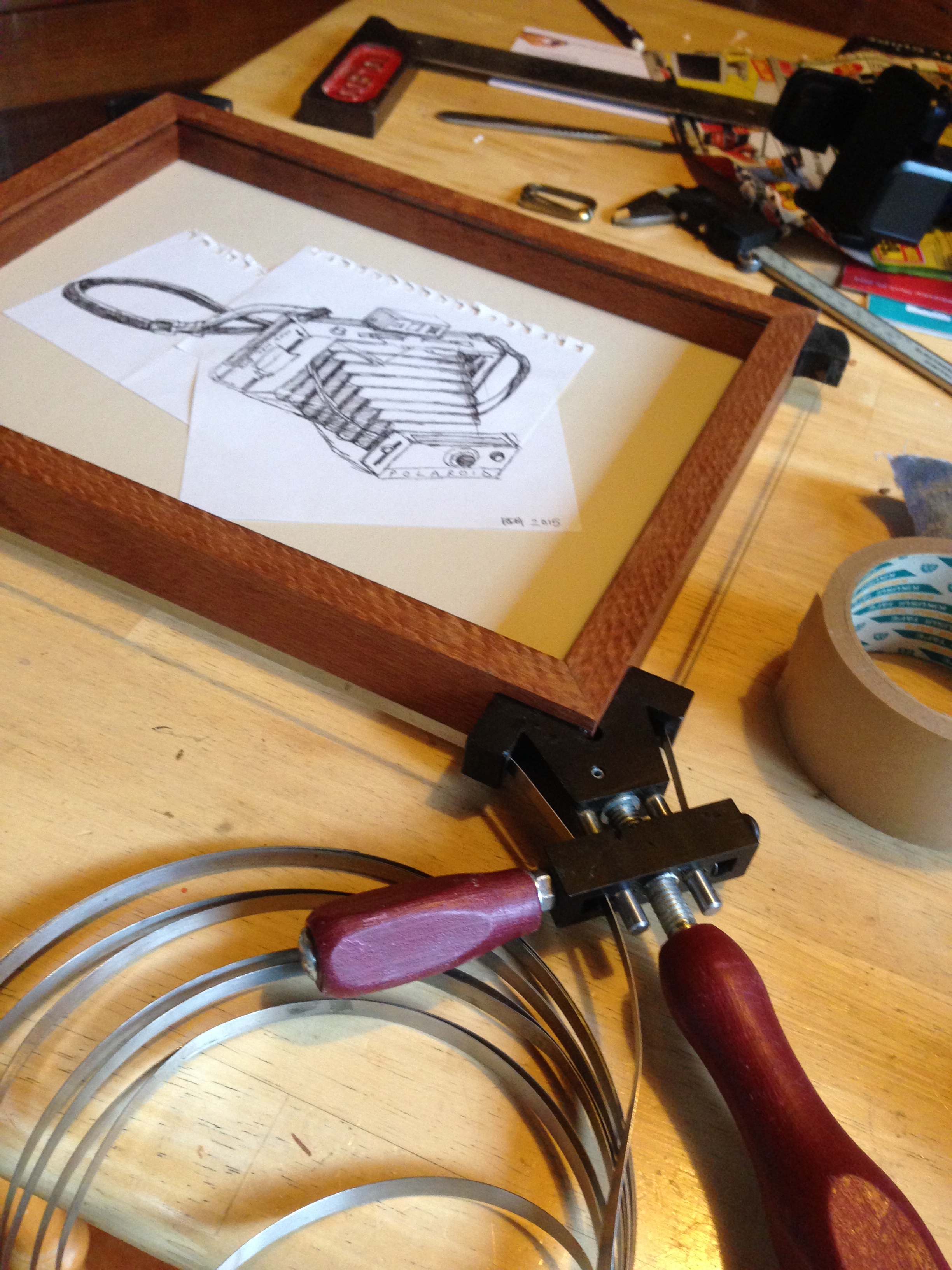 When the glue was dry I gave the inside of the glass a final clean, pinned the backing board into position with small tacking nails, then applied corner staples to the corners of the frame to hold everything indefinitely. The back of the frame was sealed with Kikusui Backing Tape and small wire loops screwed into the frame to hold the hanging wire.