When I purchased the land rover it came with an insanely heavy milk crate full of parts. In this was an Aeroparts capstan winch which had been disassembled. Obviously this was another job for the kitchen table.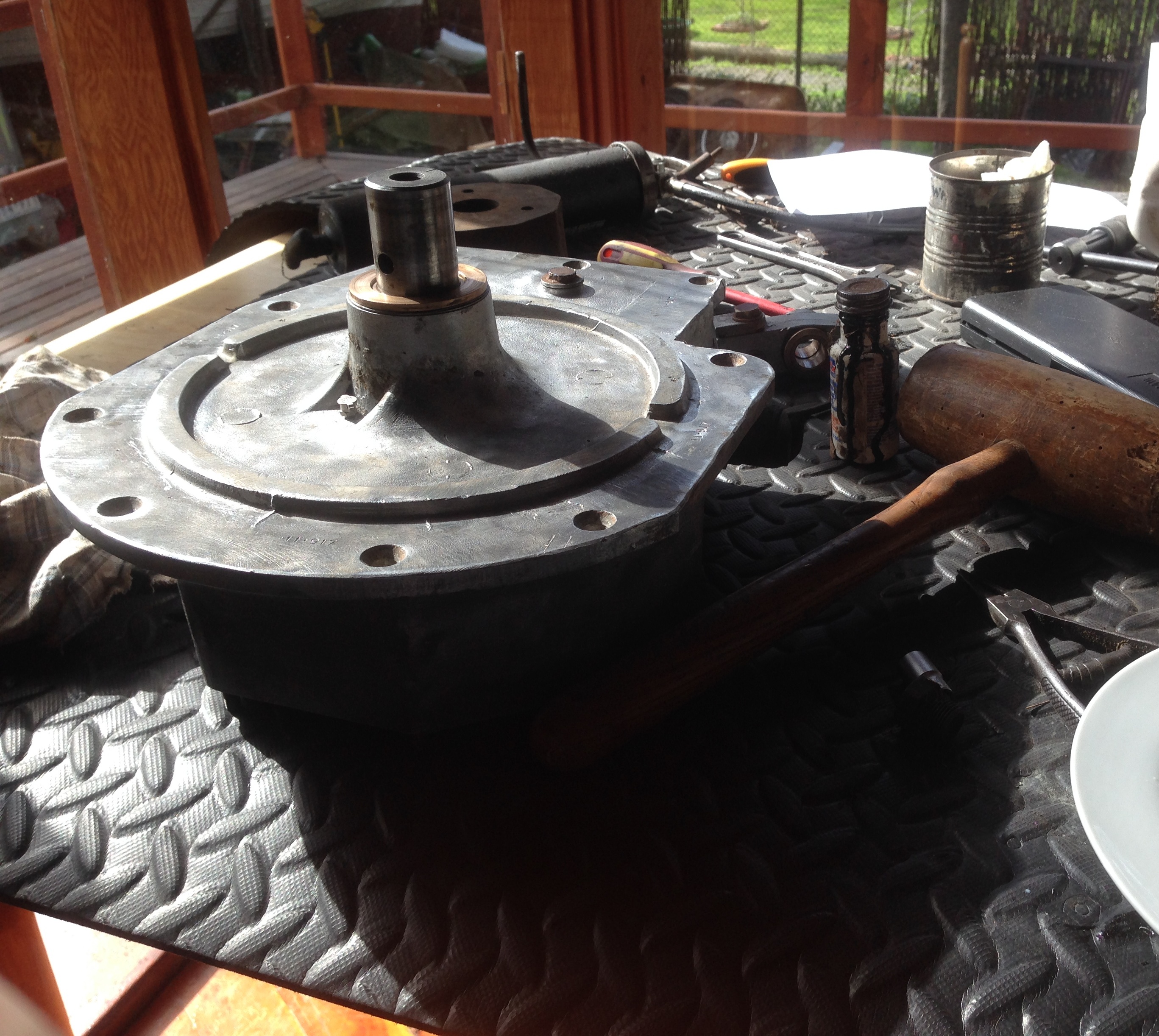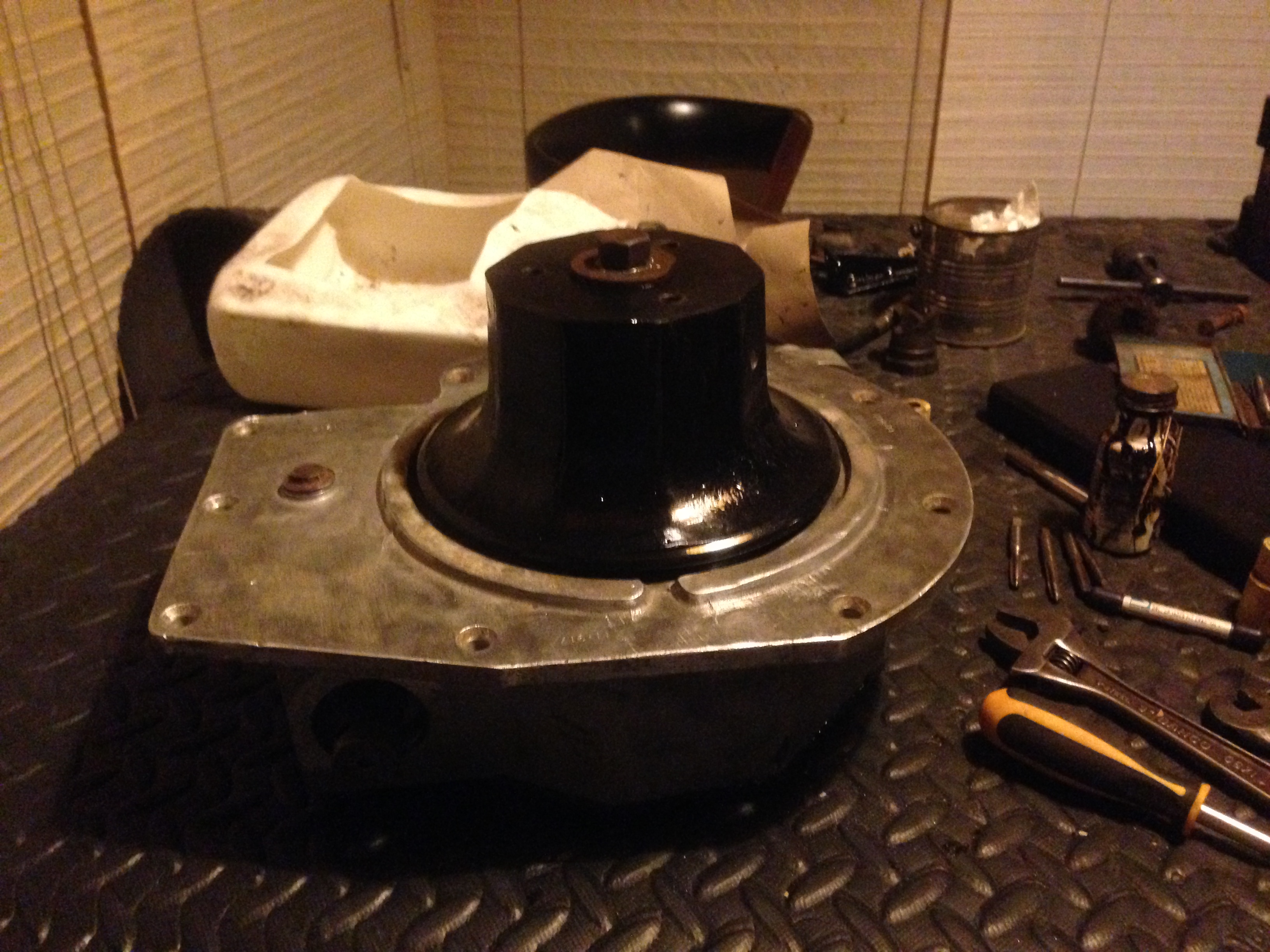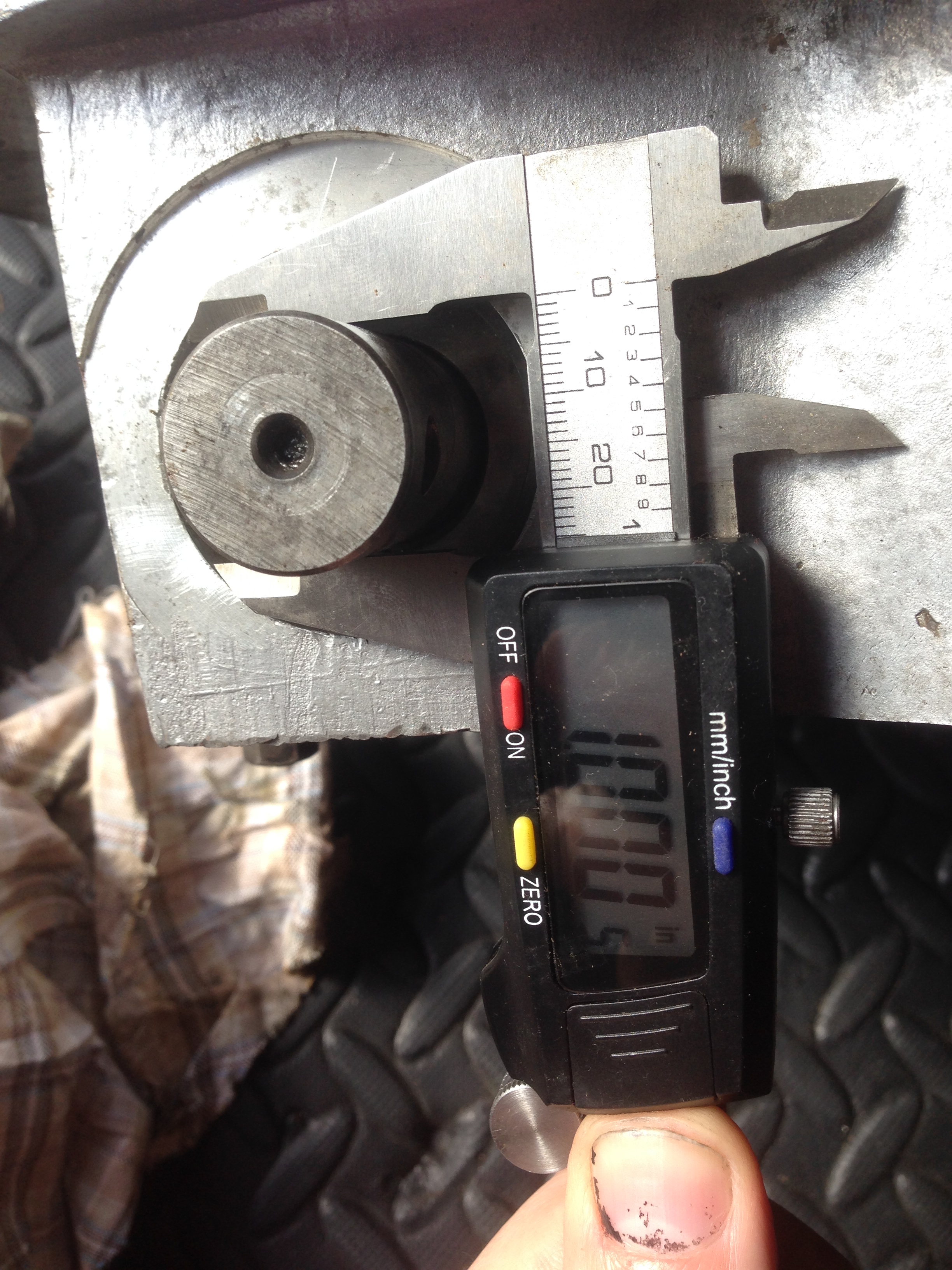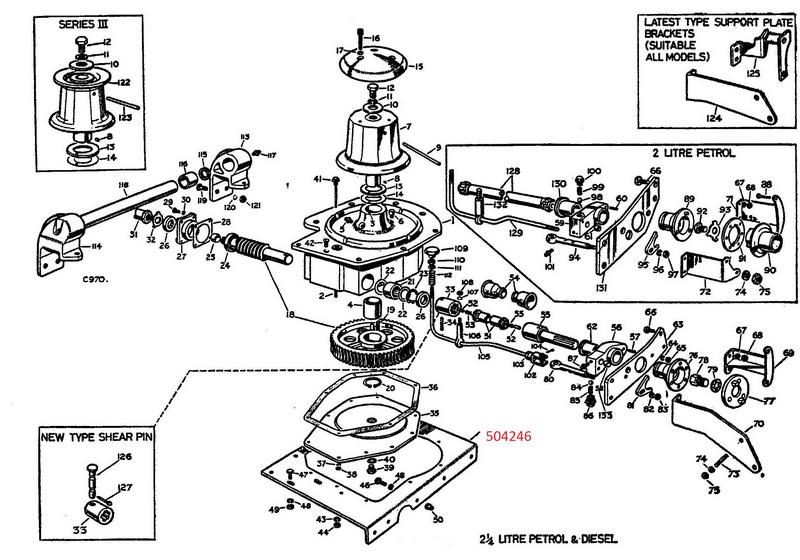 After measuring up for new seals and reassembling the winch onto its freshly galvanized plate it was time to mount it to the car. The first part involves bolting the dog clutch and linkage assembly to the front of the engine, then installing the drive-shaft and sliding the winch into alignment resting on the bumper. Due to my chassis being from an early model I did not have the bolt points in the front of my chassis for a winch… however some M8 rivnuts and some high tensile bolts soon overcame this. it was then simply a matter of drilling through the front bumper and bolting the front of the winch plate and the fairleads down.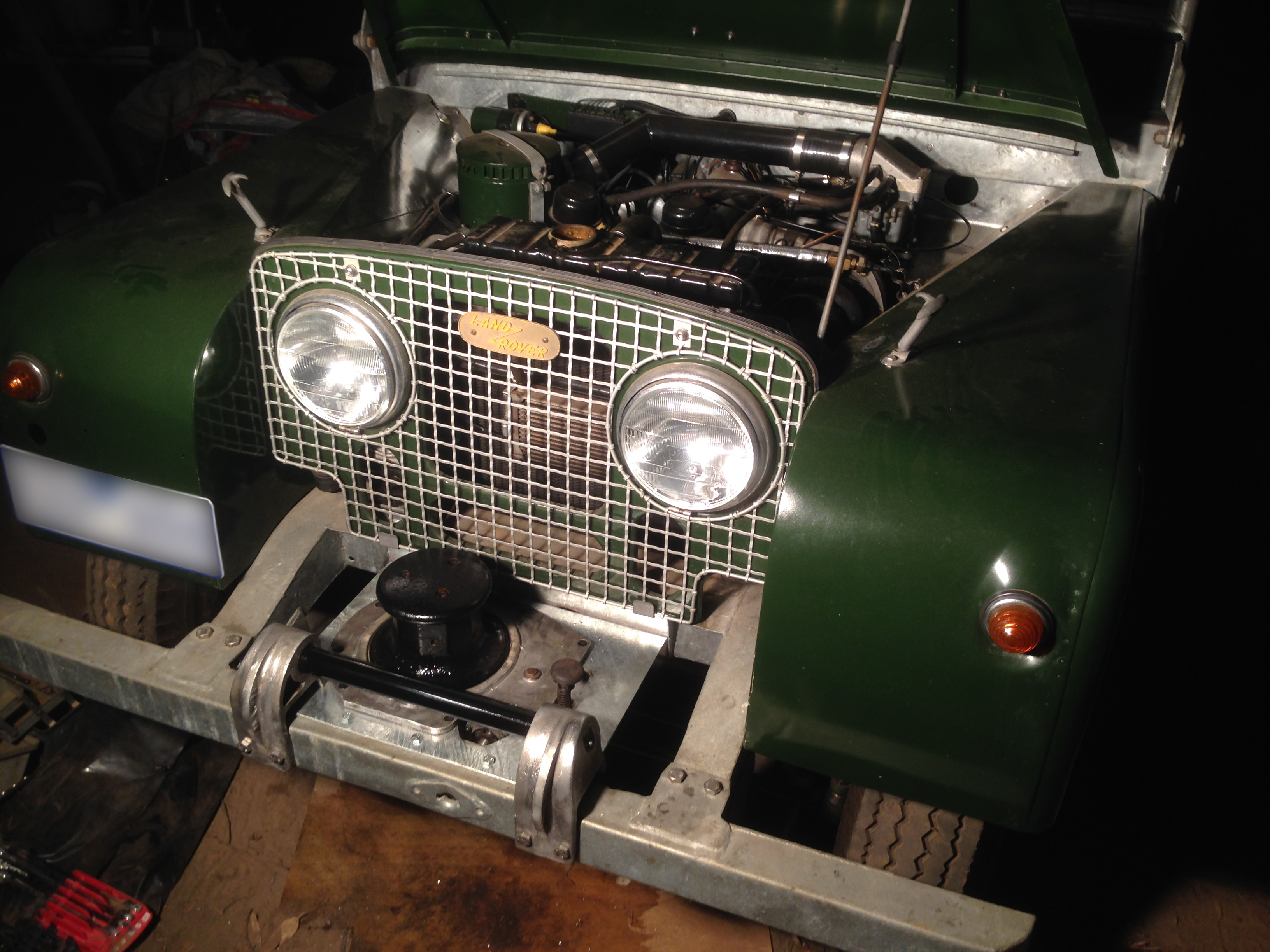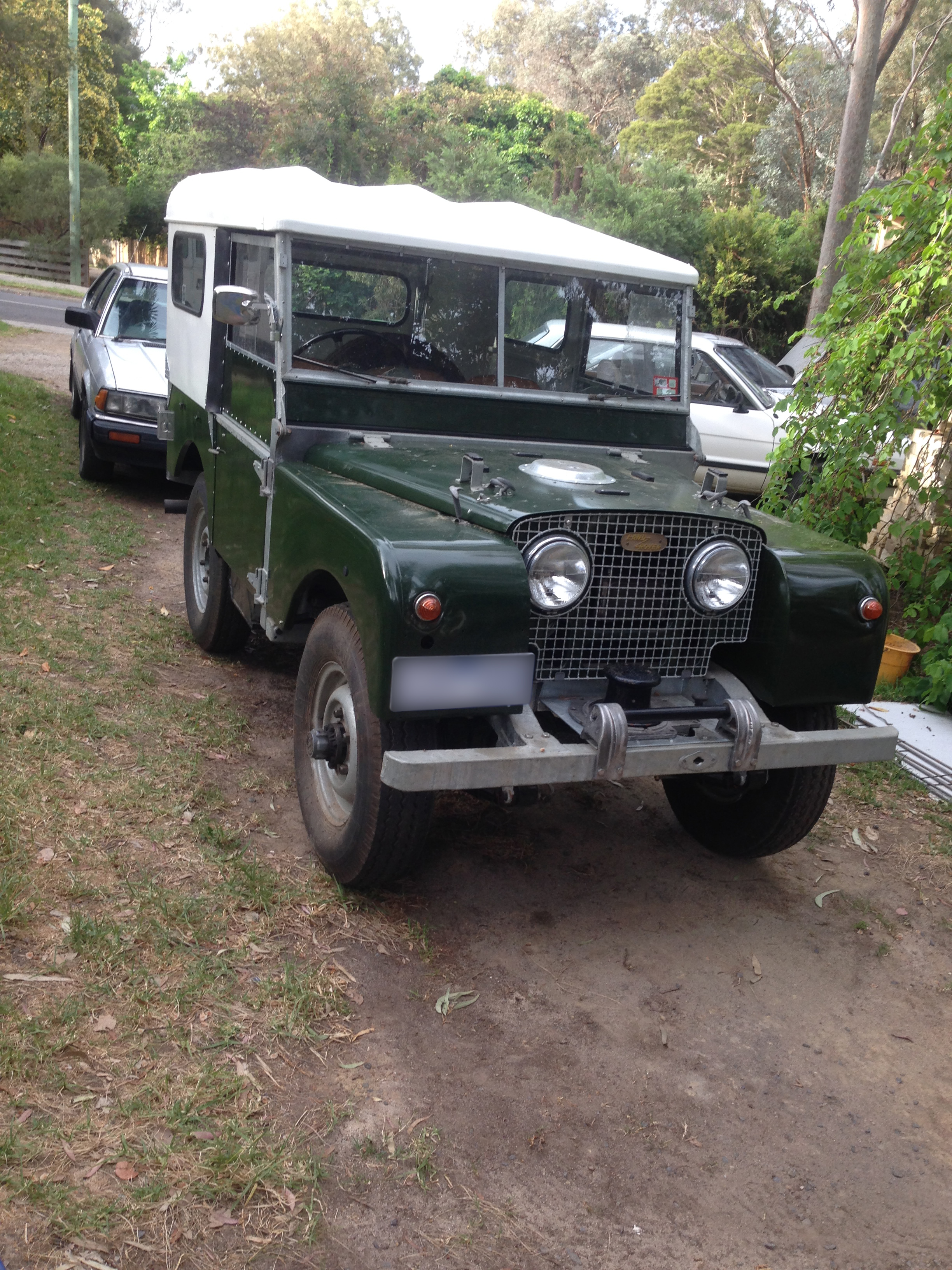 One thing to note is that filling the winch with EP gearbox oil will ruin the phosphor bronze worm wheel due to the sulfur-phosphorous EP additives. Thick engine oil is the safest oil to use, I found that engine oil for vintage motorcycles came in nice thick varieties.