After having driven the Land Rover around for quite some time, the impracticality of not having a roof started to take its toll. I would often find myself ducking into undercover car parks during summer rain showers, or dressing up in winter jackets on chilly evenings. Thus I felt it was time for the roof.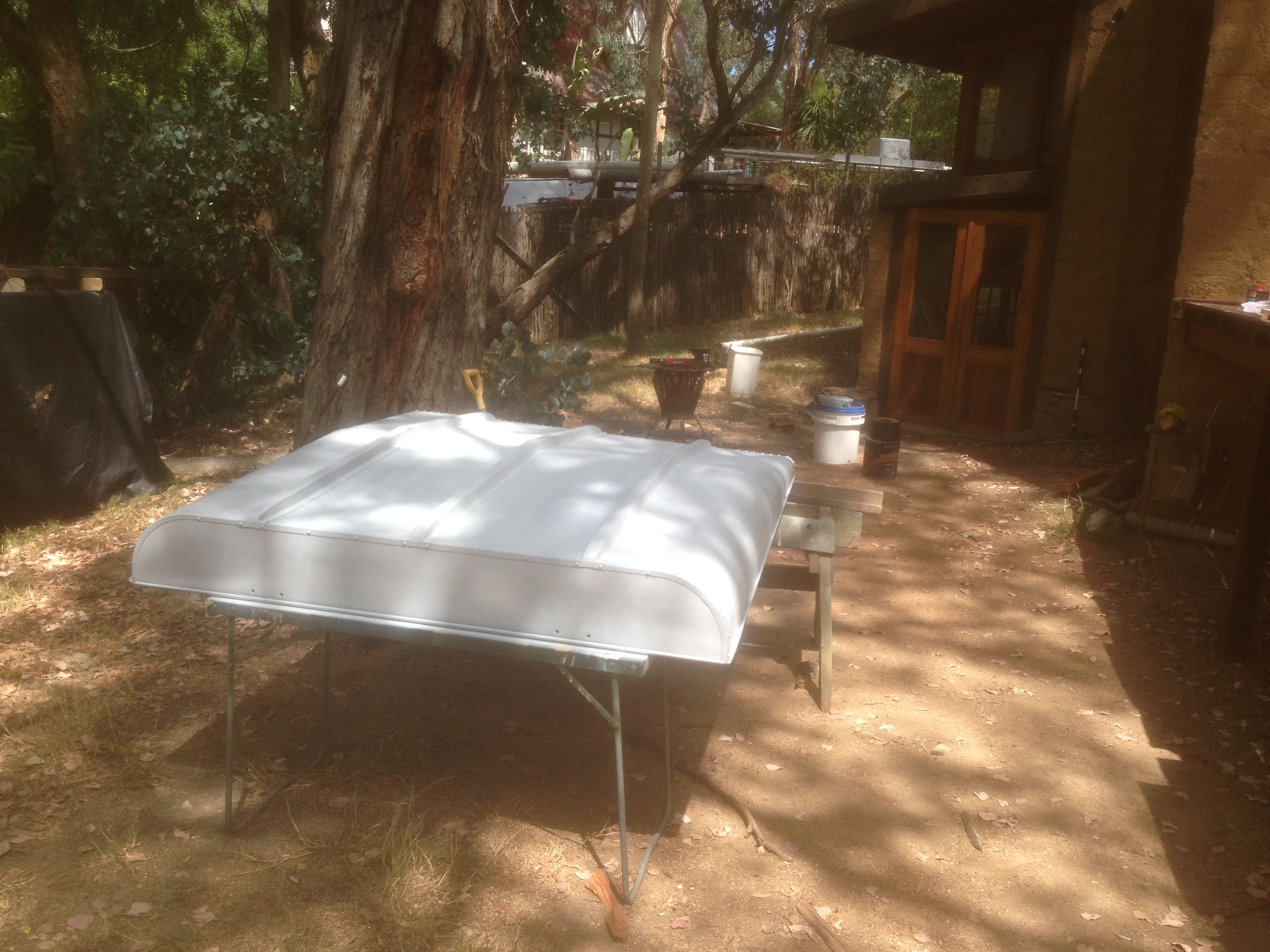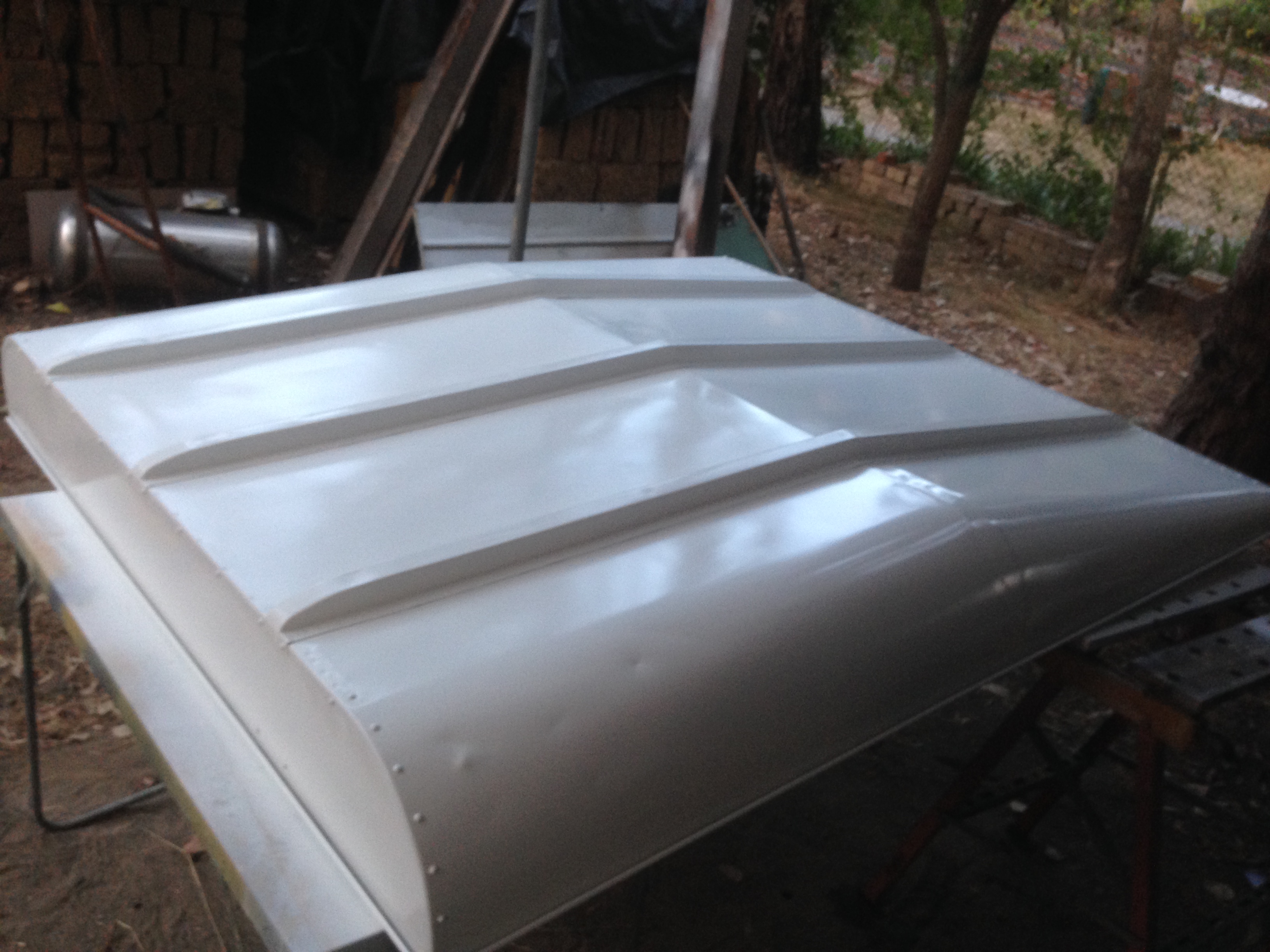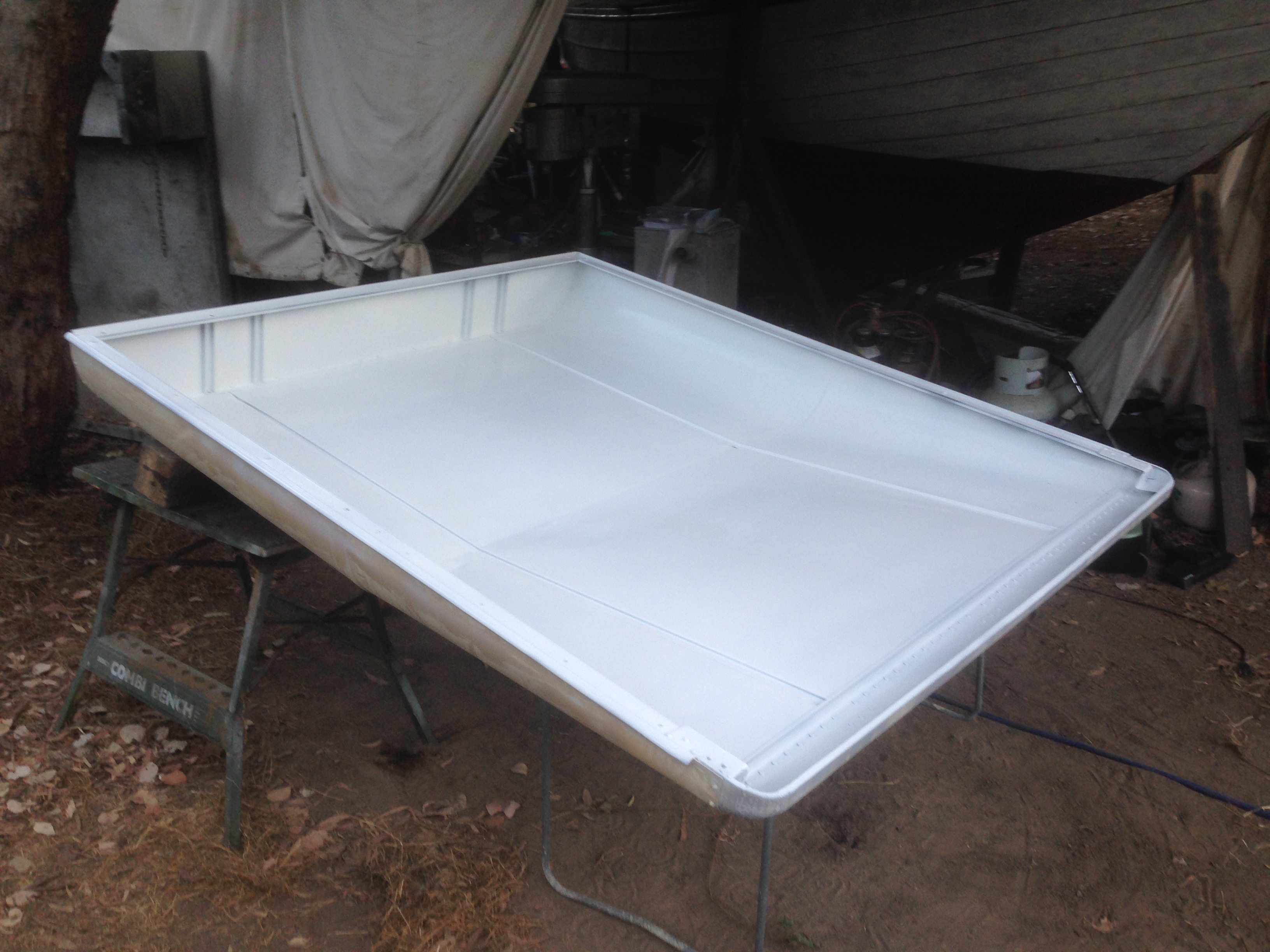 The roof, sides and tailgate were given the same treatment as the tub and mudguards, with aluminium countersunk rivets used to repair any broken spot welds. Luckily everything was in very good condition and needed a minimal amount of body work, just stripping, etch priming then grey priming. I use grey primer over the top of the etch as it goes on nice and smoothly and can be wet sanded back to a smooth finish with 1200 grit, i found this to give nice results when painting the colour coat. In rougher dented areas I use spray putty or filler depending on what is required but this was more necessary on the mudguards.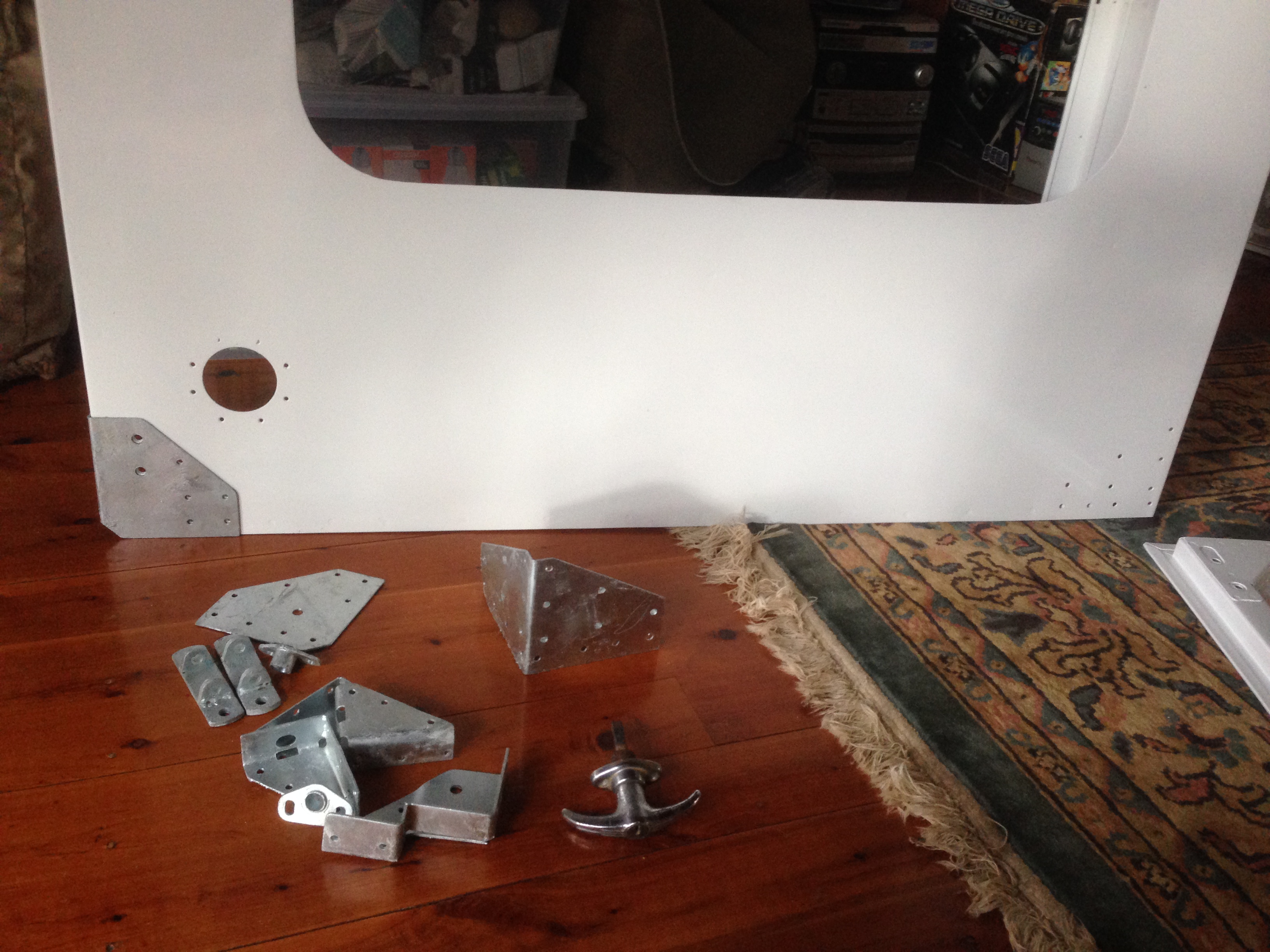 Again the freshly galvanized hardware was riveted onto the aluminium sides using domed aircraft rivets, and small dome head stainless set screw in places where I feared cracking the paint with the riveting.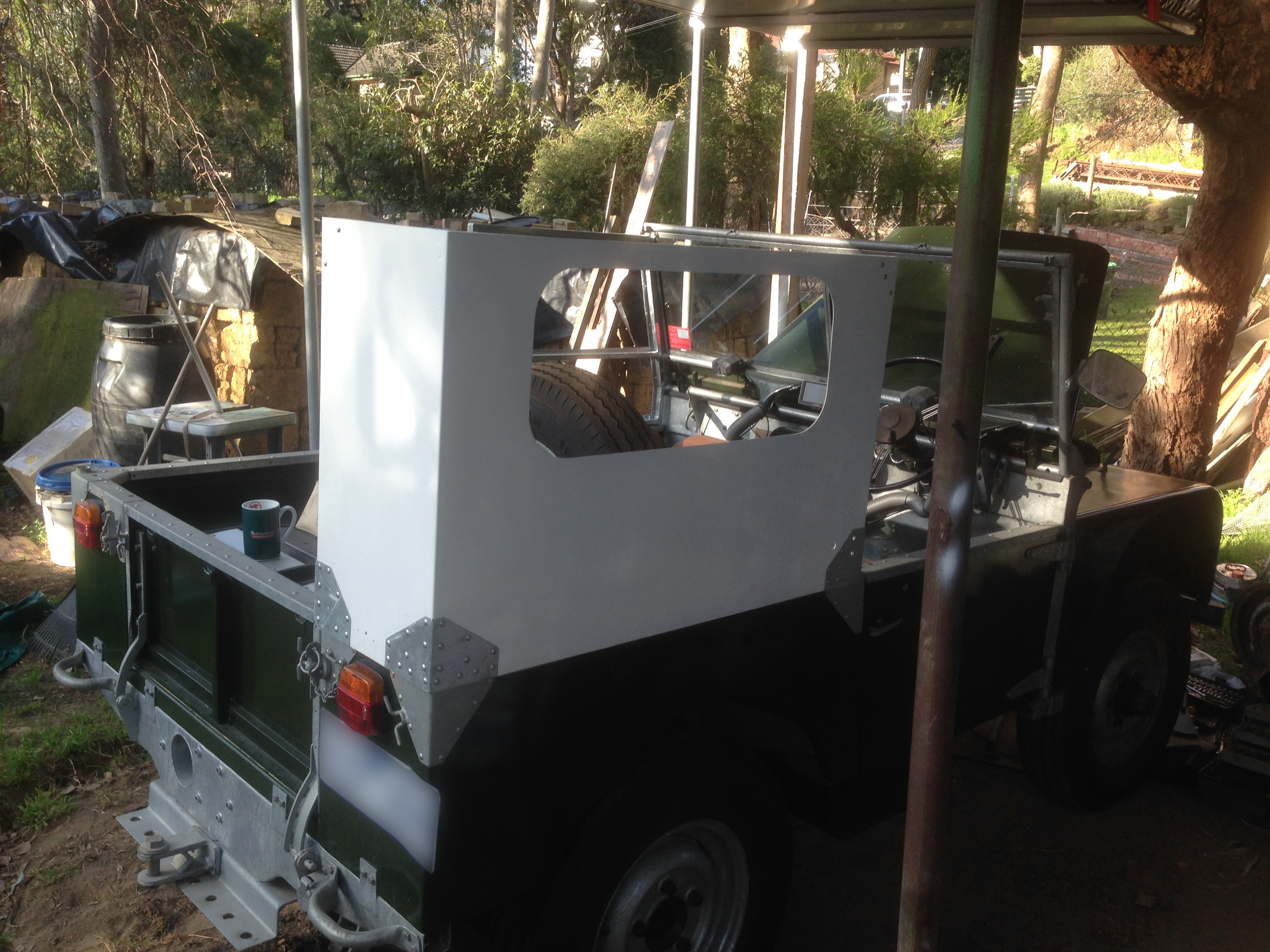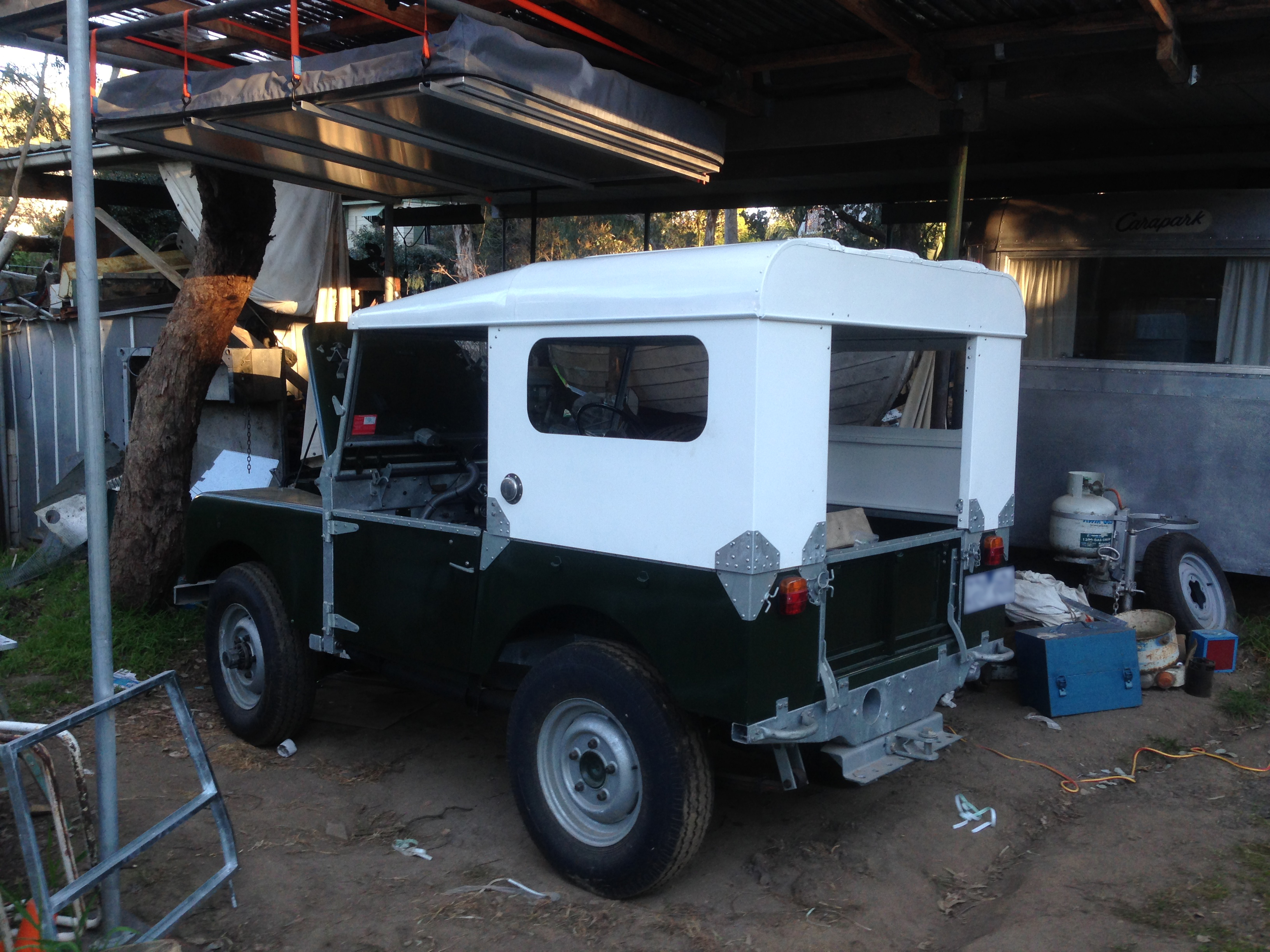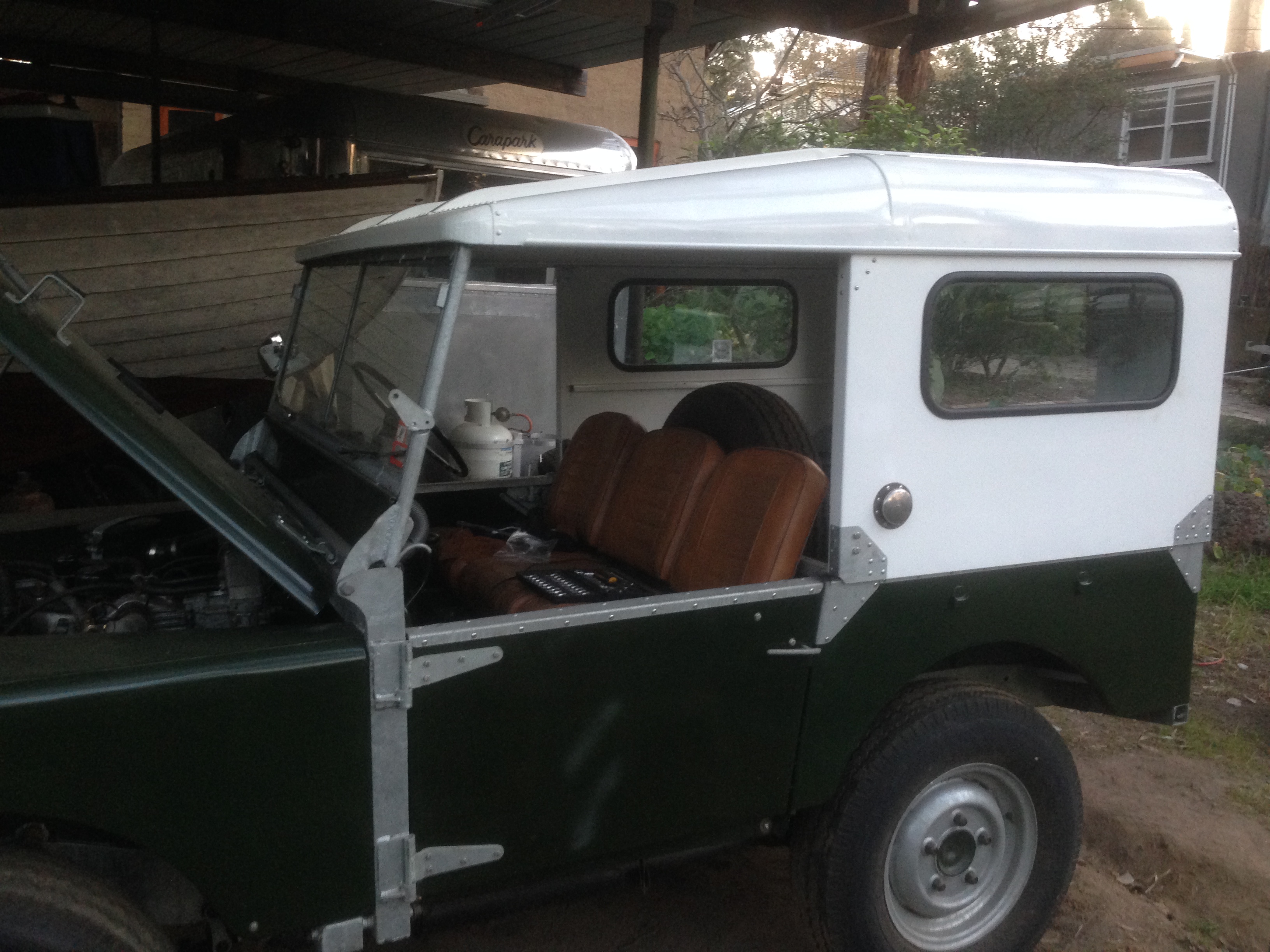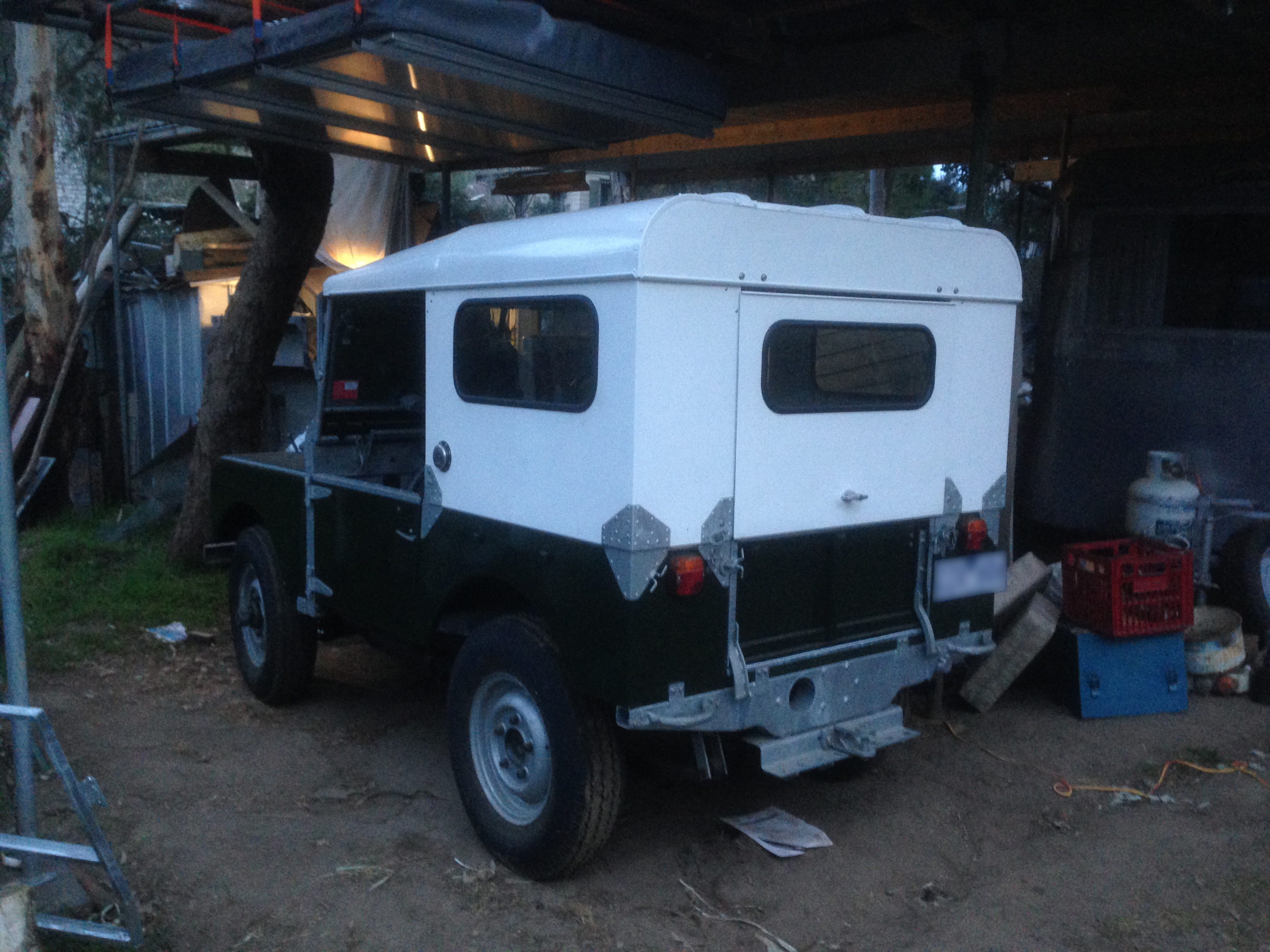 With everything securely bolted down to the tub and the tailgate fitted and aligned it was almost airtight.